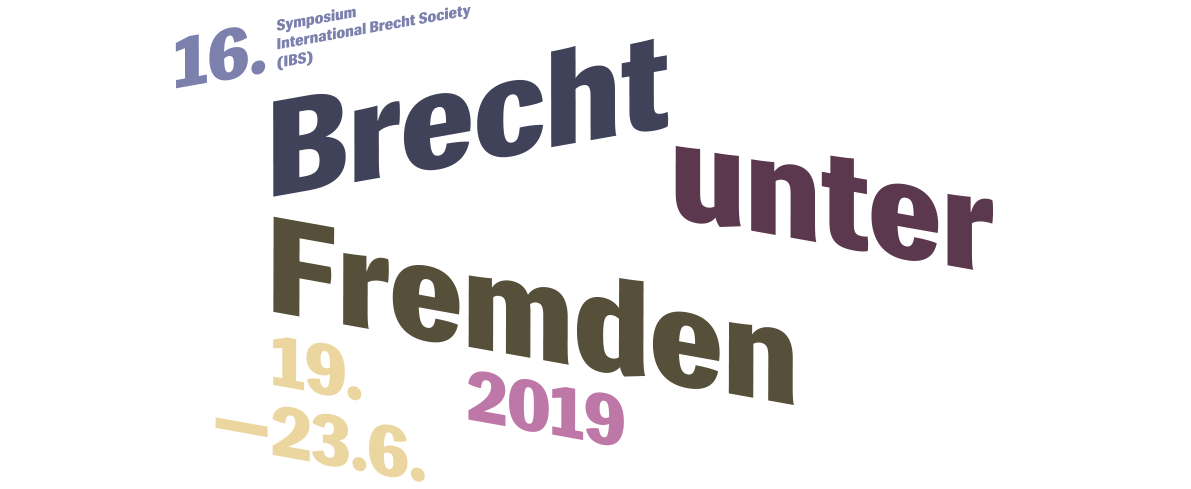 Practicalities
Registration
Registration to the symposium will be available after the selection process. Online registration will be possible from December 1, 2018, until March 31, 2019.
Admission fee and additional costs
There will be a symposium fee of 140 euros per participant. Students will pay a reduced fee of 65 euros. Non-student participants who register and pay their fees by January 31, 2019 will receive a discount of 40 euros off the regular rate and thus pay 100 euros.
Accommodation & Travel
Travel and room and board costs must be covered by participants themselves. The symposium organizers will try to negotiate reduced-rate hotel prices as well as an affordable ticket system for reduced-price lunches and dinners for participants. Information about such costs will be available in advance of the symposium at this website.
In the event of an invitation to participate in the symposium, the organizers would be happy to support participants who wish to apply to their home universities or other funding agencies for support in covering travel and other participation costs.
You will find more information about travels, accommodation and lunch regulations here soon.
General information on travels to and in Leipzig: