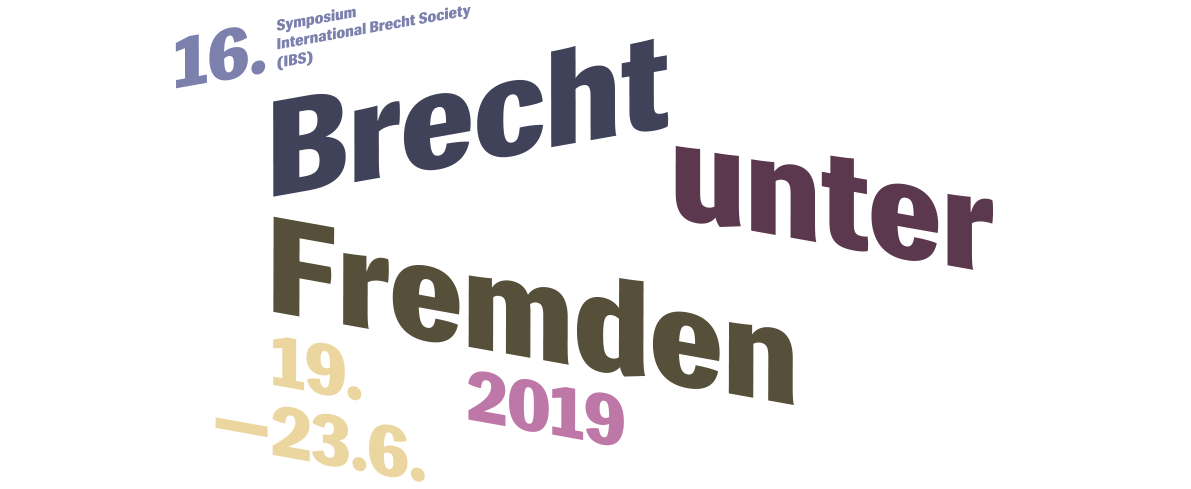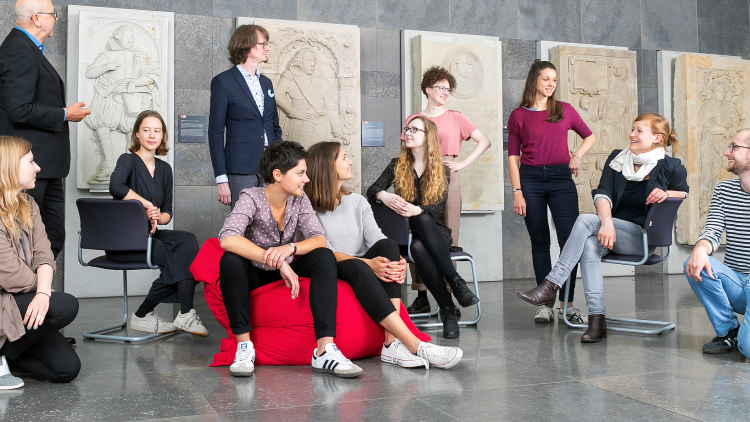 Organizers & Team
The symposium BRECHT UNTER FREMDEN / BRECHT AMONG STRANGERS is organized by the Centre of Competence for Theatre (CCT) at Universität Leipzig, in cooperation with the International Brecht Society (IBS), the Institute for Theatre Studies at Universität Leipzig and Schauspiel Leipzig.
Our team of planners and organizers is happy to answer to your questions.
The City of Leipzig
The 16th symposium of the IBS will take place in Leipzig – for the first time in the Eastern part of Germany. Leipzig is especially for Brecht-lovers a particular place, which did not only host two world premieres of Brecht plays, but is also a deliberate spot of research on Brecht. Furthermore, Leipzig is an important place for historic as well as contemporary music, a city with a remarkable museum landscape, a lively independant cultural scene and a lot of parks and other places to relax and breath deeply.
Find out more about the City of Leipzig, its relations to Brecht and a lot more reasons for a visit.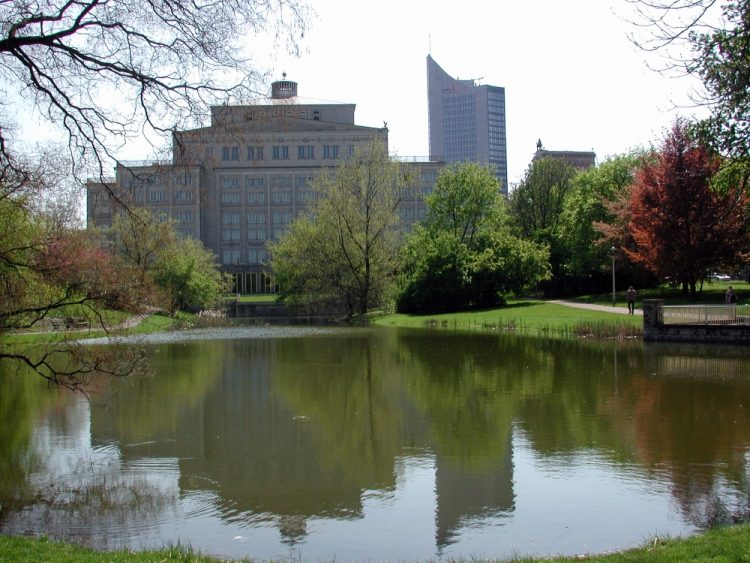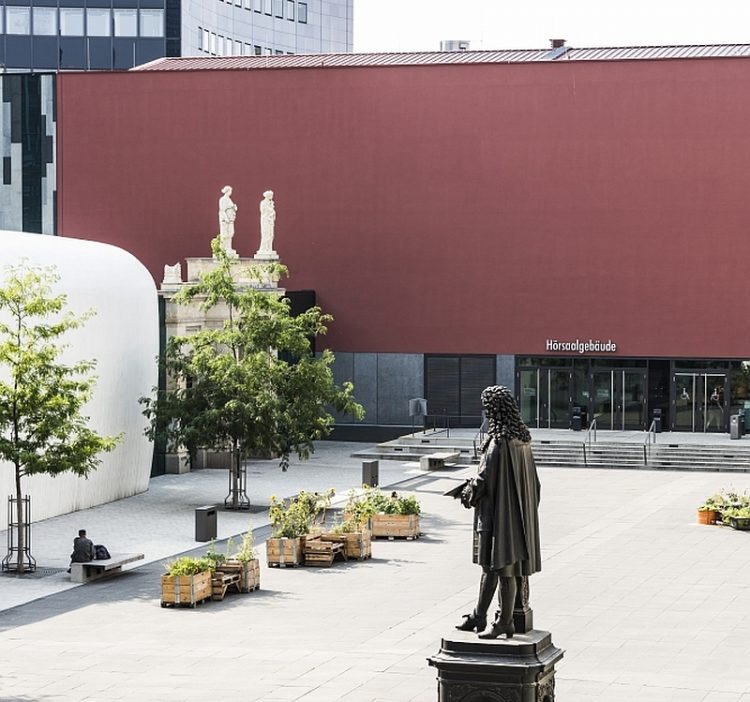 Universität Leipzig
Leipzig University has enriched the intellectual and cultural life of the city of Leipzig for six centuries. Founded in 1409, it is the second oldest university in Germany with uninterrupted teaching and research programmes. Numerous personalities of worldwide renown have taught or studied here, with important sources of inspiration for the development of the sciences repeatedly originating from Leipzig. As the State University of Saxony it has made an important contribution to the development of the region. The University has gained a national and international reputation thanks to its wide range of subjects and particular emphasis on the Humanities, Natural Sciences and Life Sciences.
Broaden your knowledge about the Universität Leipzig, the Centre of Competence for Theatre as well as the Leipzig Institute for Theatre Studies.
Schauspiel Leipzig
The Schauspiel Leipzig sees itself as a city theatre for the city of Leipzig. An aesthetic variety as a response to the variety defining the city of Leipzig, decisive artistic signatures, lively debate and a wide range of accompanying services shape the theatre's style. Since 2013, Artistic Director Enrico Lübbe and his team have been realising their concept of a progressive city theatre in accordance with the diversity and wide spectrum of interests that can be experienced in Leipzig every day.
Inform yourself about our partner, who is magnificently supporting the IBS symposium BRECHT UNTER FREMDEN / BRECHT AMONG STRANGERS by its complete venue, its whole team and two in-conference productions.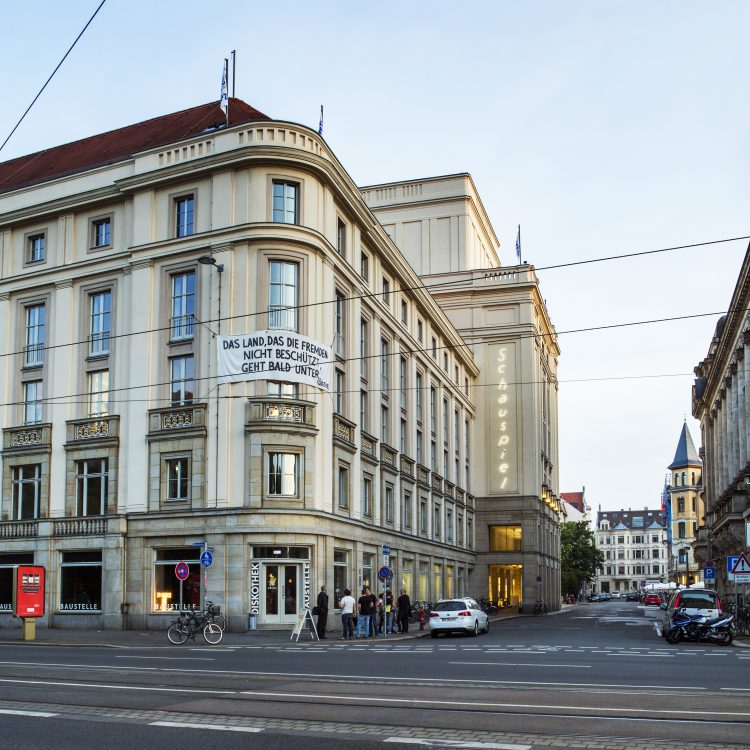 Venues and Accommodations
Here you can find an overview on the symposium's venues as well as on the hotels, we agreed on reduced rates with.
You will have to agree to the terms of use by Google Maps to use the map. Afterwards, you can scroll through the city map to find out, where you will be staying.